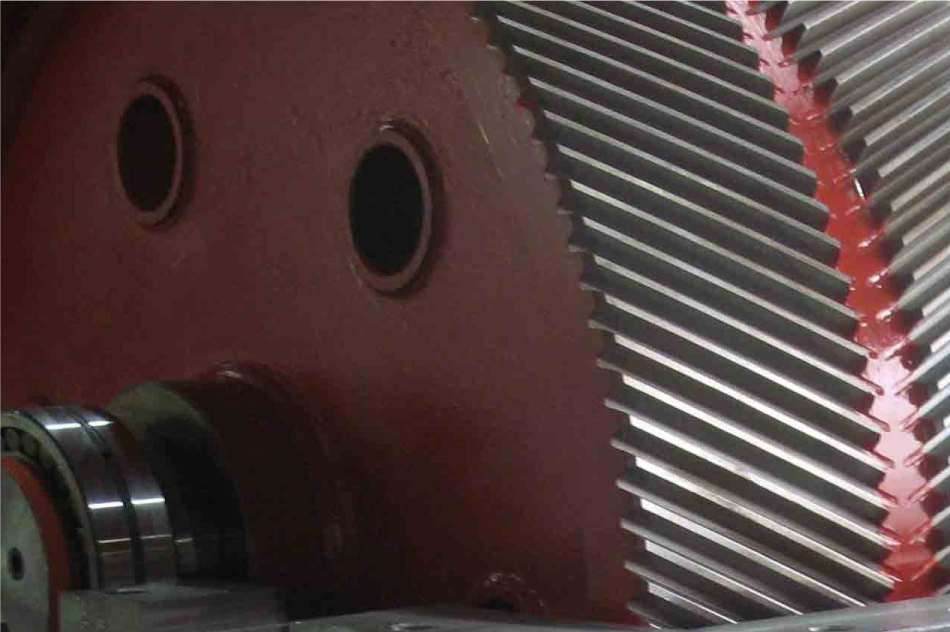 Industrial plants and mechanical manufacturing
Construction of machines and manufacturing for the industrial sector.

Iron and steel industry
Design and creation of machineries for the iron and steel industry.
Read more

Mechanical manufacturing
Mechanical manufacturing for third party.
Read more
Customization
Every machine we build is different because it is customized for every need.
Design
We study specially-made solutions by creating specific unique pieces for each individual case.
Problem Solving
We are able to solve a wide range of problems that can arise every day.
Always on time
We carry out projects on time in order to avoid long lasting stops.
19
countries in which we operate
14
working machines for mechanical manufacturing
Where we are in the world